Worlebury Golf Club Captain - 2022
Barry Saunders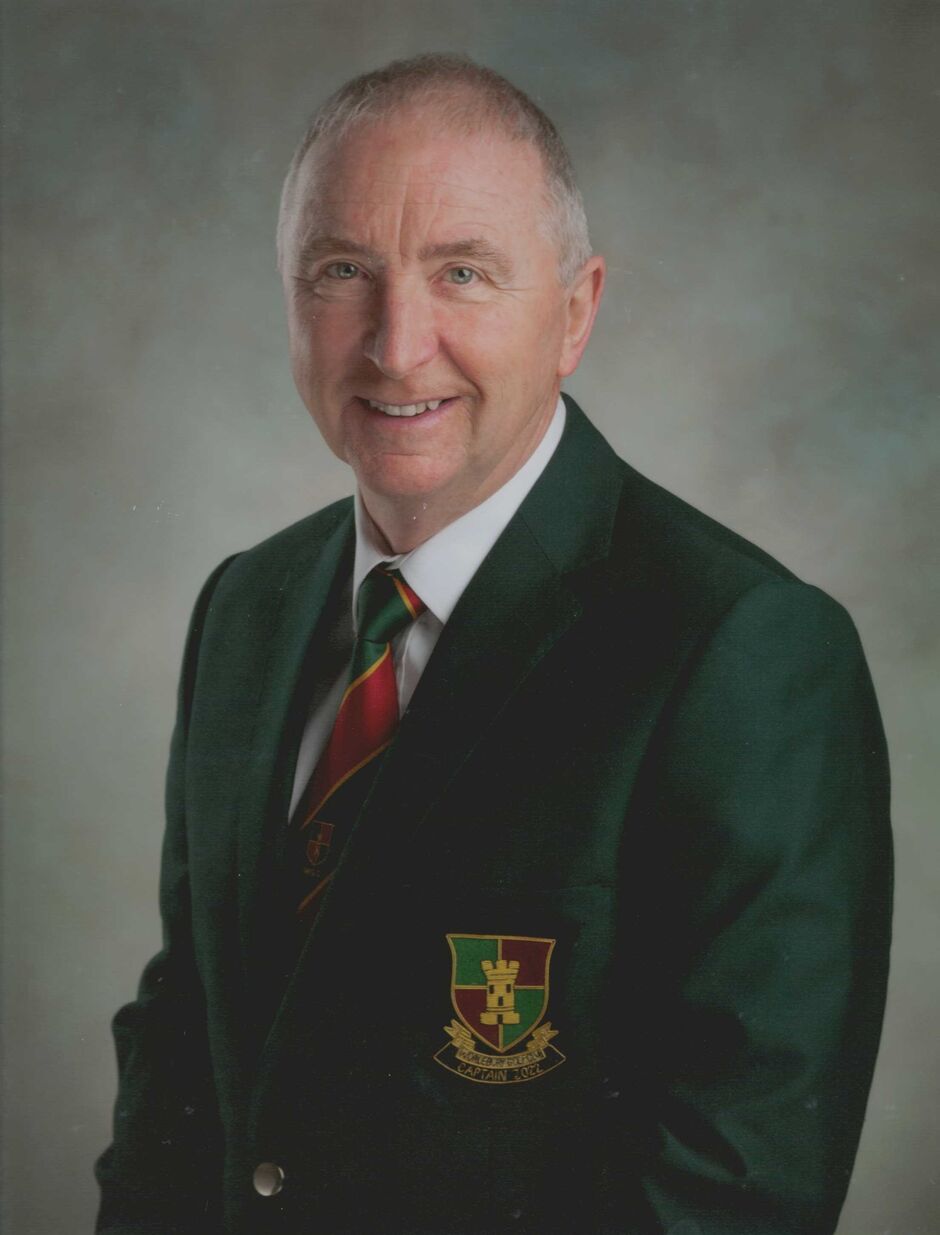 Welcome to Worlebury Golf Club
It is a great honour to be asked to Captain this wonderful golf club in 2022.
I follow in the footsteps of many other past Captains who have dedicated their time and efforts, to make this club what it is today.
Established in 1908 our Harry Vardon designed course has unrivalled views, and although not the longest, it provides a challenge for golfers of all levels. With our quick-draining greens we can offer golf all year round.
We have thriving Ladies, Senior, Junior, and Mixed sections, and I'd like to wish their respective Captains, Patricia Smith, Brian Whiddett and Junior Captain Oliver Tripp every success in their Captaincy years.
Away from the course, Worlebury provides a welcoming family atmosphere, with excellent catering and bar facilities. Our 200+ Social Members are testament to this.
This year, the Mens section of the club is joining with the Ladies, and Junior sections to raise funds jointly for Springboard Opportunity Group.