Worlebury Golf Seniors Captain - 2023
Steve Cockeram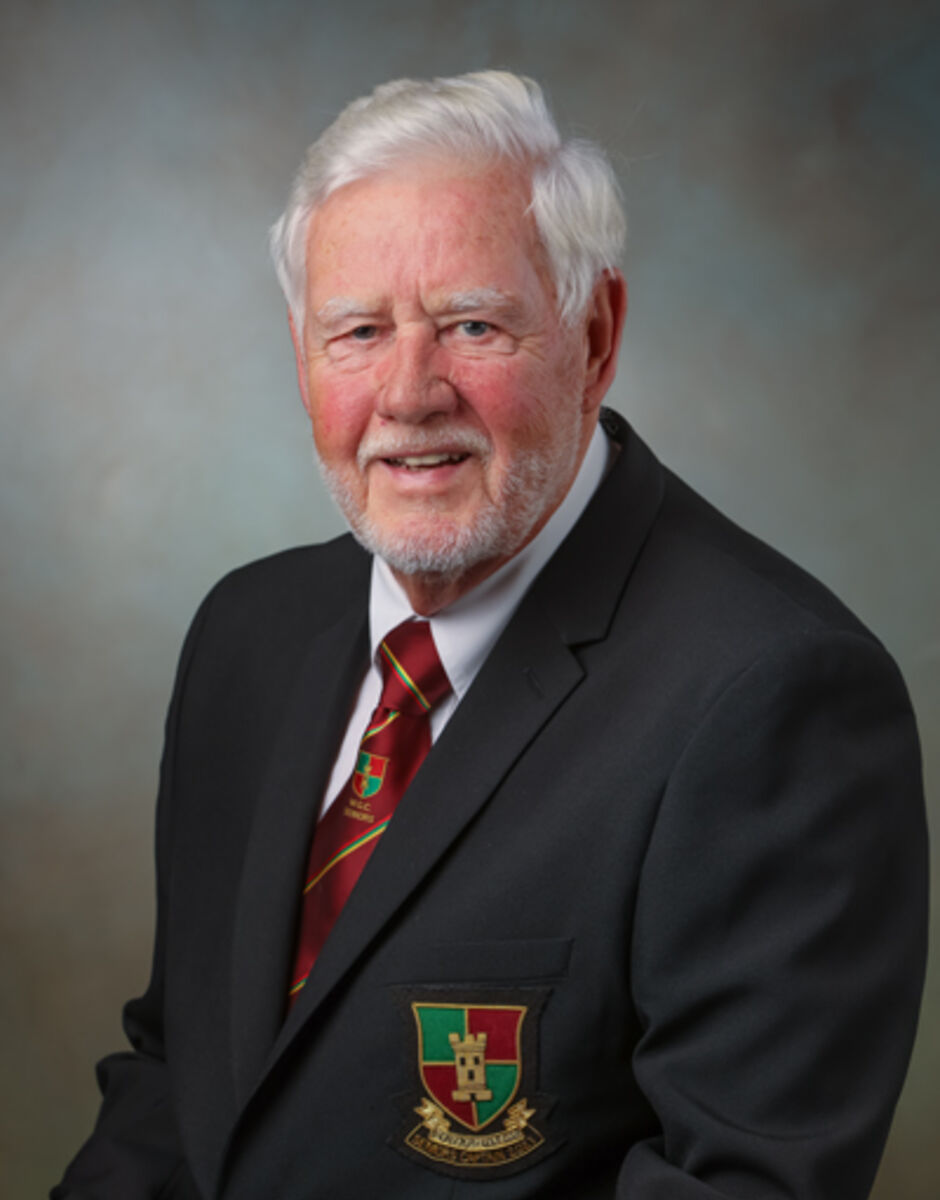 Welcome to the Seniors section of Worlebury Golf Club
Hello,
I have been a Country Seniors member of Worlebury Golf Club for the past 3 years. I relocated permanently to Worle at the end of last year with the objective to have a greater involvement within Worlebury Golf Club Seniors section.
The Seniors section is a strong and an important part of the club. We have a full annual golfing competition program and an enjoyable social golf program that involves playing other local golf clubs home and away.
All Seniors are welcomed to participate in these events, which are shown on the club house Seniors notice boards and club Web site.
My main goal is to promote the Seniors section in the developing of their golfing, social activities and seek greater recognition of the good will and friendly sprit that the Seniors members provides.
If you are a new Seniors member or new to the club, please contact myself or any committee member and you will receive a warm friendly welcome.
Committee contact details are shown on the clubs notice boards and Web site
Looking forward to a successful season.
Steve Cockeram