Worlebury Golf Ladies Captain
Patricia Smith Ladies Captain 2022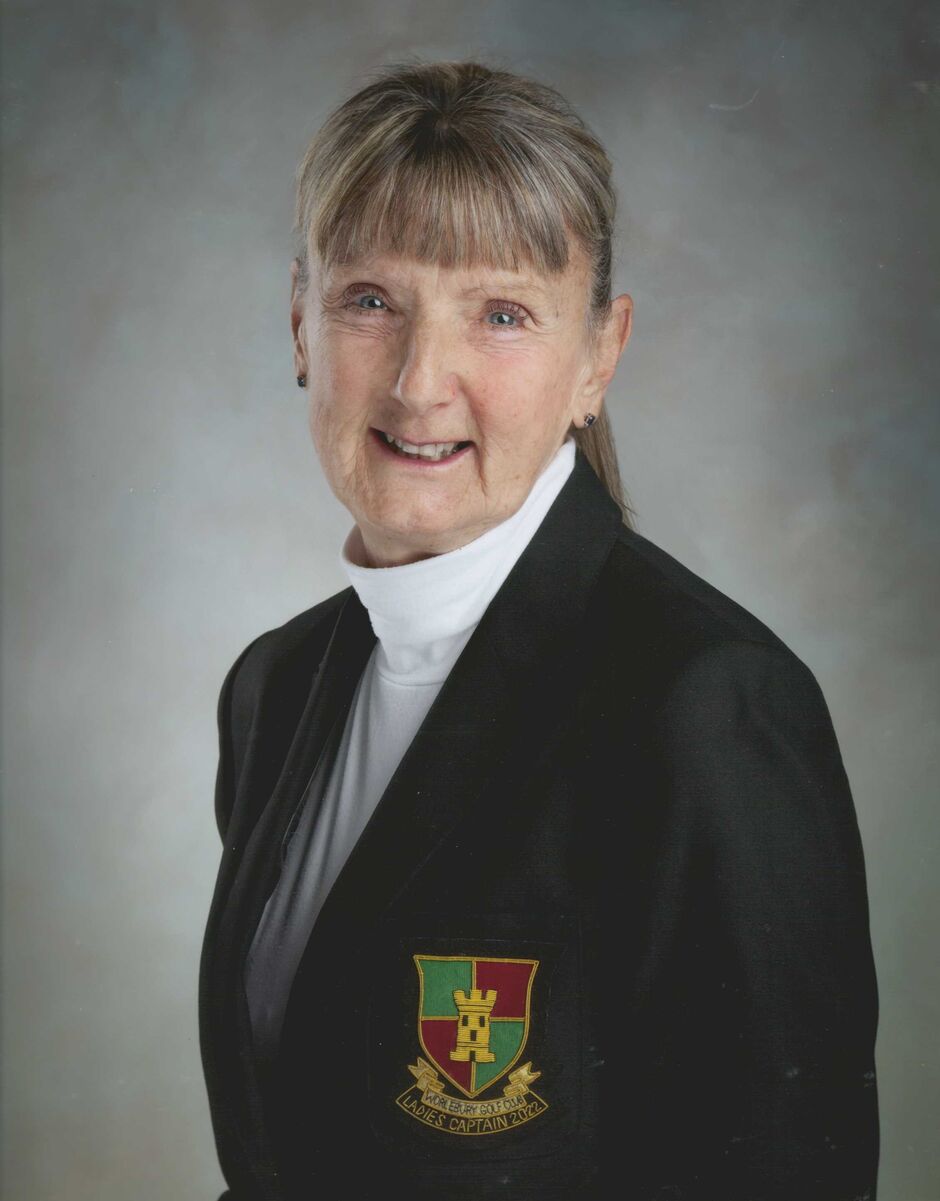 Patricia Smith
Lady Captain 2022
Children all grown up and flown the coop, left behind while my husband ventured to Spain, Portugal Turkey with his pals and golf clubs, I can honestly say I became the classic golf widow. Not too happy with this situation I decided if you can't beat them join them was the approach to take. I took up golf joining Worlebury in 2008 and have never looked back. It is a very sociable club that has a friendly and welcoming Ladies Section with ladies day being every Tuesday. Worlebury ladies have a full calendar of competitions and roll-ups on other days, For the working woman our competitions are replicated at the weekend to ensure everyone has chance to take part.
The Social committee arrange lots of events over the year such as Spring Parties, Dinner Dances, Quiz Nights and other seasonal events like our Carol Service and Children's Christmas party.
The Charity that the Men's Captain and myself are supporting this year is Springboard Opportunity Group, a local charity, that in turn support children from birth to five years that have additional needs and disabilities. They provide structured sessions, 'Stay and Play' sessions, one to one support in nurseries and pre-school and much more..
More 2022 Information Coming Soon....