Worlebury Golf Juniors Captain - 2022
Oliver Tripp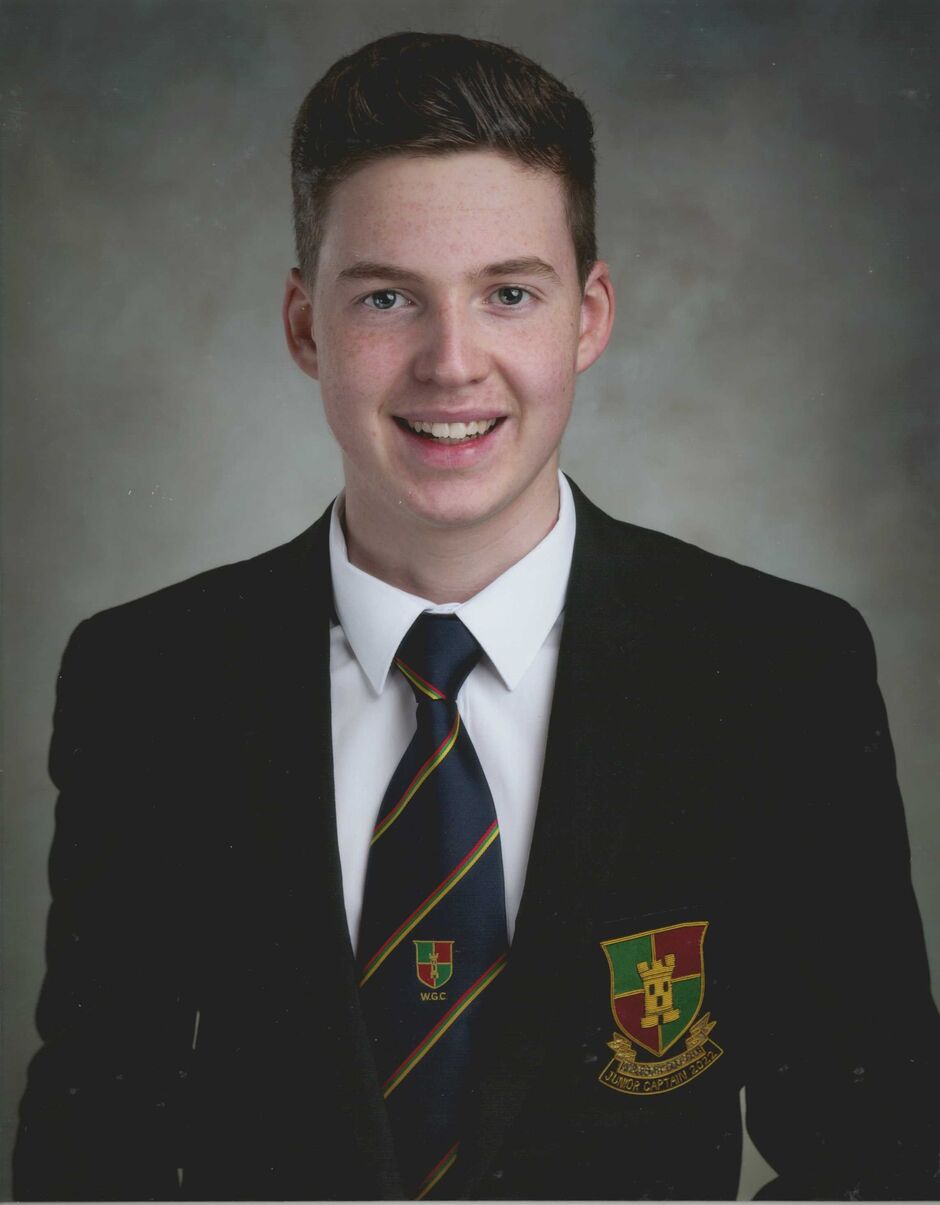 It's a real privilage to be choosen as this year's Worlebury Junior Captain. I have been playing golf since the age of six, however I enjoy all sports and particularly football as I suppport Manchester United. I am currently studying at Worle Community School for my GCSEs which I will be taking next year.
The Junior Section holds many friendly competitioins which allows new members to learn the rules and etiguette of the game in a fun and safe enviroment. Our friendly Junior Organisers, Craig Yound and Head Professional Roy Baker, are always available to support and guide the junior members, together we always emphasise the enjoyment of golf.
I am currently part of the under 16 Somerset County Squad and am working to reduce my handicap, I also hope to lead the Worlebury junior section to many successful wins this coming year.
For my year as Juniors Captain the junior section will be supporting the charity 'SPRINGBOARD OPPORTUNITY GROUP' along with the main club and Ladies section. Springboard is a charity that provides support, care, education and opportunities for children under 5 who have additional needs.